Many people report mild cramping after a doctor inserts or removes an intrauterine device (IUD). A small percentage of people report significant pain.
A 2013 study found that 17% of women who had never given birth and 11% of those who had given birth reported pain that required pain management after IUD insertion.
In addition to the initial pain that can occur immediately after insertion and removal, some people may experience mild cramping that lasts for longer. This cramping can potentially continue for several days or weeks after the procedure. However, it should steadily get better and should not be severe enough to interfere with daily functioning.
In this article, we examine why IUD insertion and removal can cause cramping and discuss possible treatments and home remedies.
Can IUD insertion cause cramping?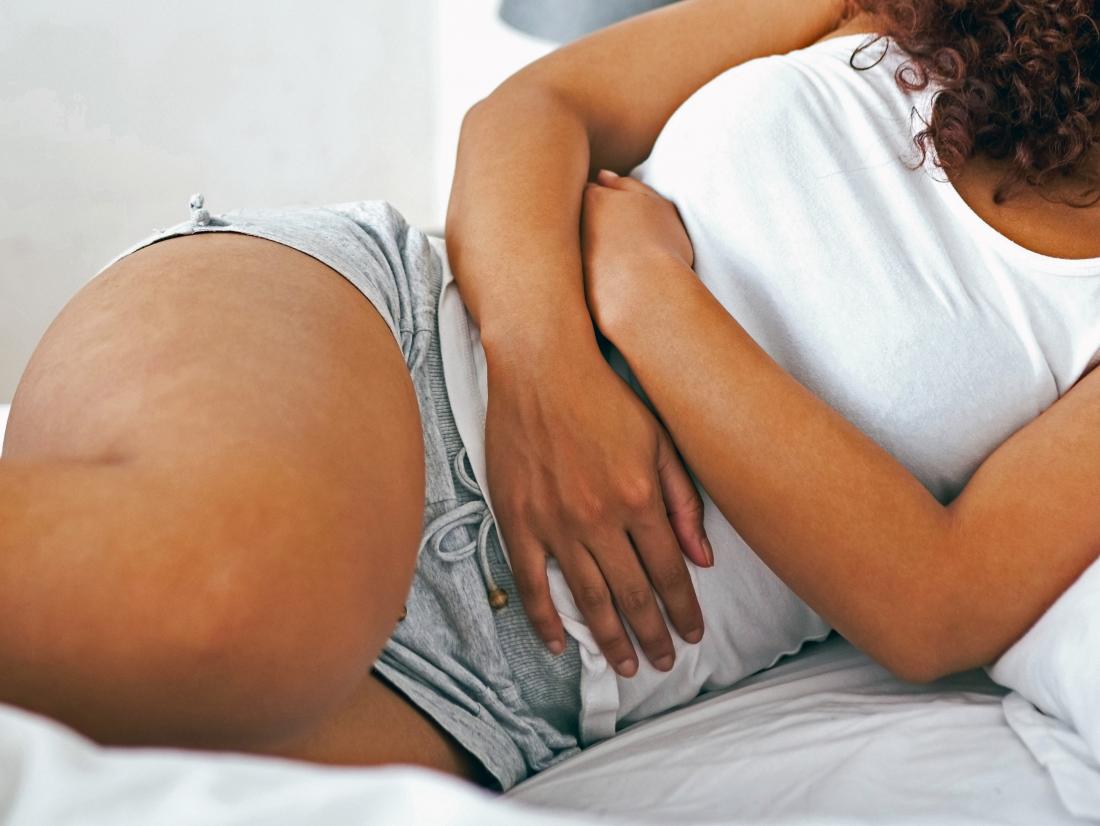 People may experience cramps as a result of the insertion procedure.
During an IUD insertion, a doctor or other healthcare professional will place a speculum into the vagina to make it easier to see the cervix. The doctor may inject a numbing solution into the cervix to ease discomfort. Next, they will insert the IUD through the cervix into the uterus.
Each of these steps may cause cramping or pain.
The cervix must open slightly to accommodate the IUD. The cervix opening may potentially be the most painful part of the procedure. Many people report cramps similar to those that can occur around menstruation, but some say that the cramps are worse than those relating to a period.
After the insertion of the IUD, some people may continue to experience cramping. Cramping can happen for several reasons, including: