According to some sources, eating and avoiding certain foods can reduce or prevent Candida yeast infections. However, there is a lack of scientific evidence to support this claim.
People following the candida diet limit or avoid certain foods, such as sugar, gluten, alcohol, and some dairy products, that may promote the growth of Candida yeast in the body. The diet also involves eating healthful fats and anti-inflammatory foods.
These recommendations make for a healthful diet for most people. However, research has not yet confirmed the diet's effectiveness in reducing yeast infections.
In this article, we provide more information about the candida diet, including its effectiveness, its potential benefits, and the foods that people include and avoid when following the diet.
What is Candida?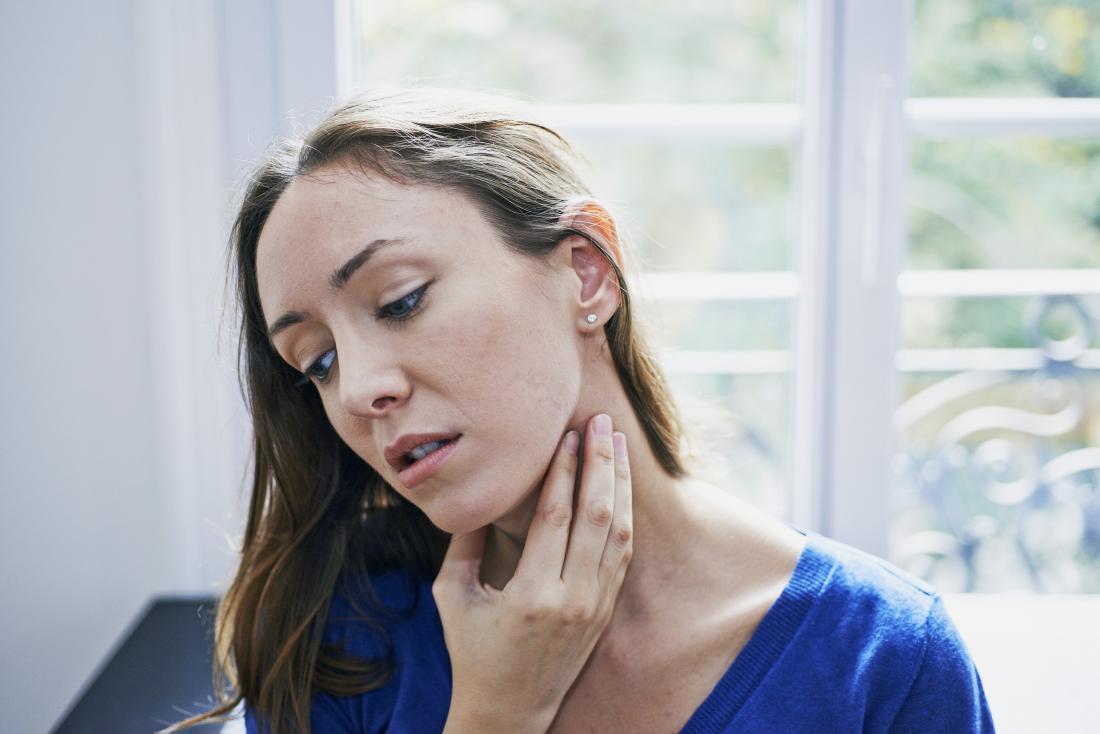 A person with candidiasis may experience a sore throat.
The genus Candida includes more than 100 different species of yeast that live on the skin and in the mouth, throat, gut, and vagina.
Candidiasis refers to a fungal infection that results from an overgrowth of Candida. It can affect the mouth (oral thrush), throat, esophagus, and vagina (vaginal candidiasis).
Normal concentrations of Candida yeast promote gut health and nutrient absorption and also aid digestion. However, having too much of this yeast in the body or on the skin can lead to infections.
Symptoms of candidiasis of the mouth, throat, or esophagus include:
Symptoms of candidiasis of the vagina include: