What causes a period to start and stop?
Some people may experience periods that start as they expect, then stop and start again. Occasional irregularities in the menstrual cycle are not unusual and can be due to lifestyle factors and hormones fluctuations. In some cases, irregular periods can be a sign of hormone imbalances or an underlying health condition.
A period typically lasts for 5 days but can range from 2–7 days. An individual's menstrual flow is usually heaviest during the first 2 days of their period.
Read on to find out more about
irregular periods
, what can cause them, and when to see a doctor.
What does it mean?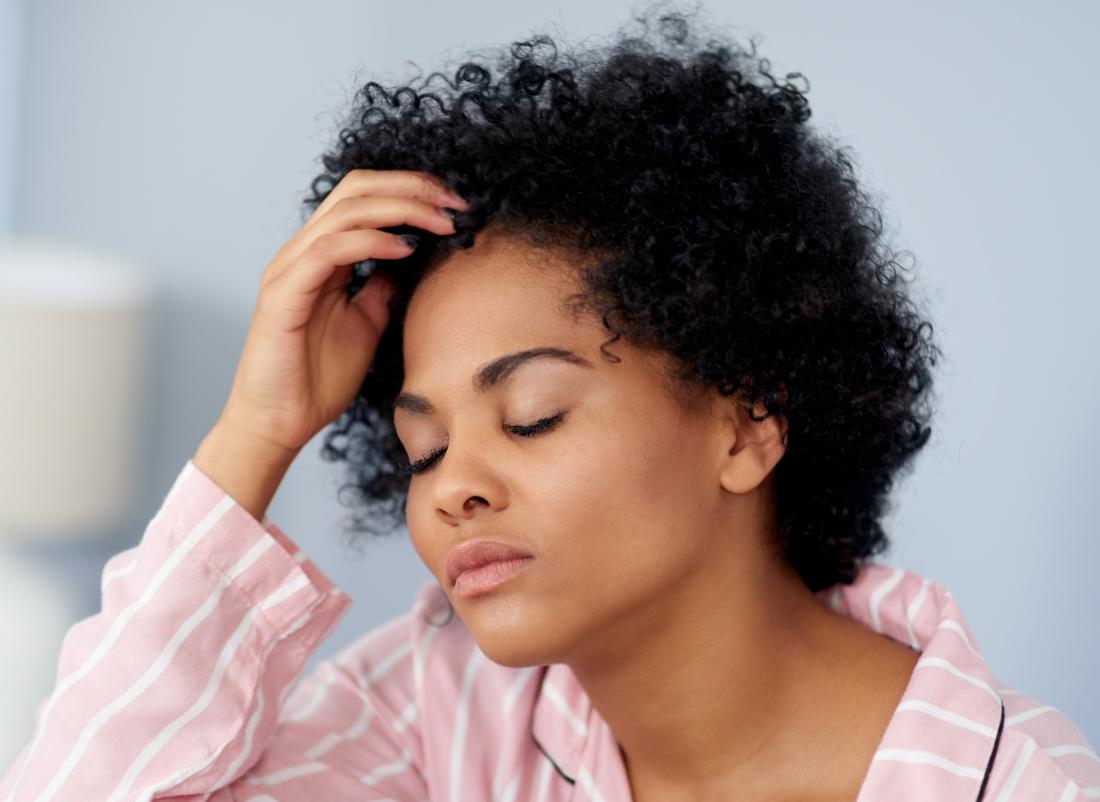 It is not unusual for a person to have irregularities in their menstrual cycle.
The menstrual cycle is typically
28 days
but can vary between
21–35 days
. An irregular menstrual cycle is one that is shorter or longer than usual or involves a lighter or heavier flow.
Menstrual irregularities may also involve light bleeding or "spotting" between periods.
Irregular periods are common, with 14–25% of people experiencing irregular menstrual cycles. They may also experience uncomfortable symptoms, such as
menstrual cramps
.
Why might it happen?
Each person will have a slightly different menstrual cycle and period. Mild variations in flow, duration, and symptoms are usually nothing to worry about.
Menstrual blood
consists of blood and tissue from the lining of the uterus. This lining is the endometrium.
The role of the endometrium is to receive and nourish a fertilized egg. As the person's cycle progresses, the endometrium grows thicker. If an egg is not fertilized, the endometrium sheds away. The menstrual blood and tissue then pass through the cervix and out of the vagina.
Sometimes, menstrual tissue can block the cervix, preventing or limiting blood and tissue from leaving the body. This blockage may create a pause in a person's period. Once the blockage clears, the period will resume as normal.
Periods can also change from month to month due to: